Need Residential or Commercial Roofing?
Call Us for High-Quality Roofing Solutions
GC Services Roofing and Construction, LLC, is a full-service residential and commercial roofing and construction company that serves homeowners and business owners in San Antonio, Austin and Corpus Christi, TX. Owner Geno Guevara has more than 15 years of experience in the roofing industry. He only hires staffers and team members who have the expertise to handle all your roofing needs, from repairs to a complete installation.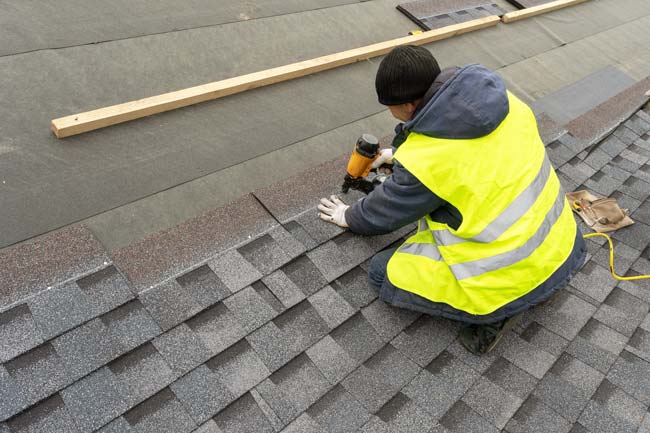 For top-quality roofing solutions in the coastal area, call GC Services Roofing and Construction, LLC, at (210) 846-7677 or use the online form to reach out to us. We would be happy to provide you with a free estimate.